Inspiring Our Fellow Believers to Share God's Love in Scoops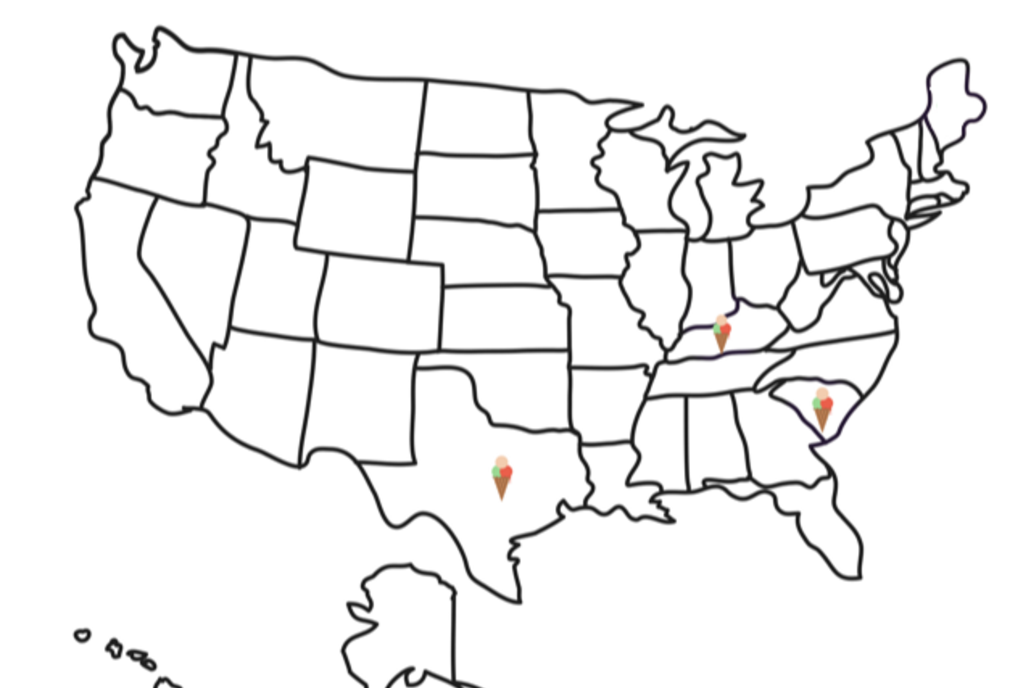 SCOOPS AND SCRIPTURE wants to share the love of Christ through His body—the believers. It is important to us that we supply and support our outreach locations in an easy, clear, and efficient way.
With every new start-up ministry site, the facility leader will be trained by our leaders while resources are also supplied to the new location.
Included in Your Initial Scoops and Scripture Kit Are:
Scoops and Scripture Devotional Book
Scoops and Scripture Training DVD
At Scoops and Scripture, we take our volunteers' security and our organization's accountability seriously. We want to make sure they are well prepared and trained, as well as both our volunteers and participants are protected.
Our team requires our volunteers to fill out an application form that includes a background check. They also have to complete the volunteer manual with the facility leader.
We exist because of our wonderful facility leaders and volunteers that have the heart in sharing the Gospel with people in their communities. Our work is done with the Word and through sharing ice cream.
If you are interested in learning more, contact us by sending an email to [email protected]. You can also download and view our Volunteer Manual along with the application form by clicking on the button below.
Please send in your filled-out application form to our email or to the address written in the form.